Mexico City
Capital and largest city of Mexico
---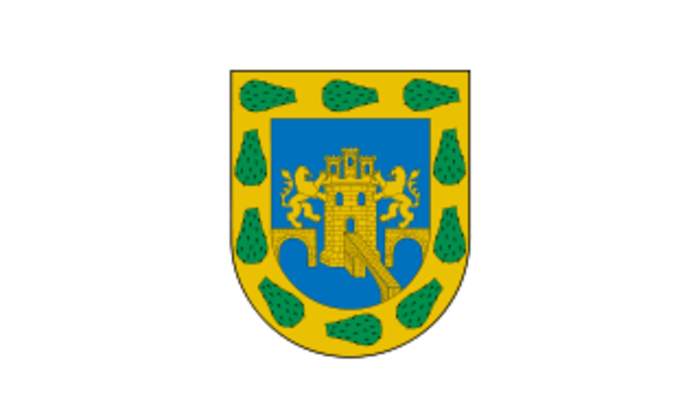 Mexico City is the capital and largest city of Mexico and the most populous city in North America. Mexico City is one of the most important cultural and financial centers in the world. It is located in the Valley of Mexico, a large valley in the high plateaus in the center of Mexico, at an altitude of 2,240 meters (7,350 ft). The city has 16 subdivisions known as boroughs or demarcaciones territoriales.
Why users of Mexico City's metro say this week's bridge collapse was a disaster waiting to happen.
Mexico City media coverage
A Mexico City metro overpass collapsed, killing at least 20 and injuring dozens.
PA - Press Association STUDIO
At least 20 people were killed and 70 more injured after an overpass in Mexico City's metro collapsed, authorities said.