Berlin
Capital and largest city of Germany
---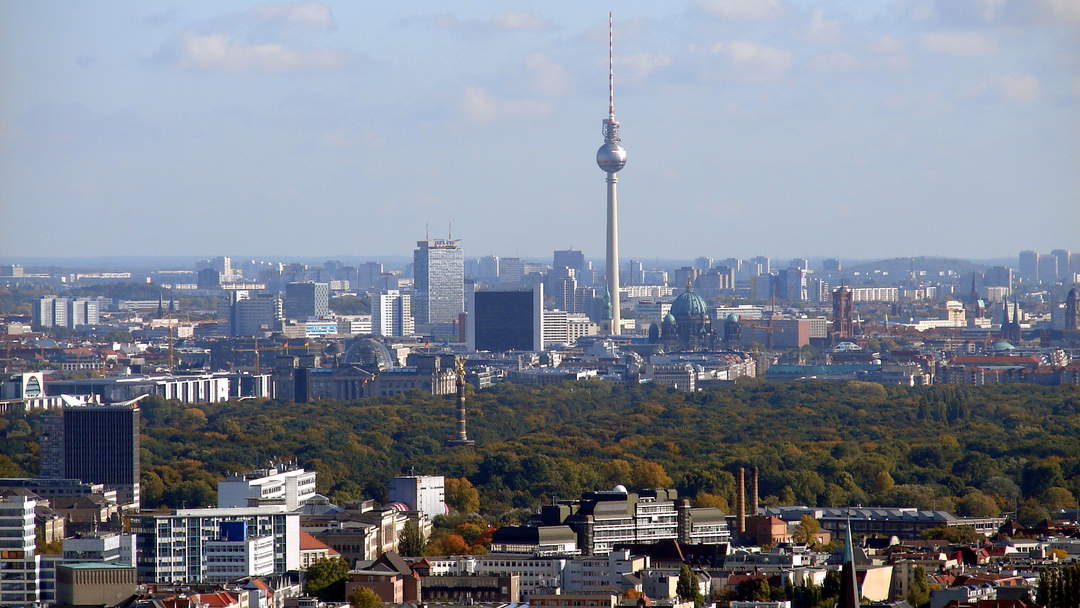 Berlin is the capital and largest city of Germany by both area and population. Its 3.8 million inhabitants make it the European Union's most populous city, according to population within city limits. One of Germany's sixteen constituent states, Berlin is surrounded by the State of Brandenburg and contiguous with Potsdam, Brandenburg's capital. Berlin's urban area, which has a population of around 4.5 million, is the second most populous urban area in Germany after the Ruhr. The Berlin-Brandenburg capital region has over six million inhabitants and is Germany's third-largest metropolitan region after the Rhine-Ruhr and Rhine-Main regions.
Tens of thousands took to the streets of Berlin for the annual Christopher Street Day Pride parade
The IOC is adamant that the Olympics is not about politics.However, whether it's US sprinter Jesse Owens embarrassing Hitler in..
A new museum dedicated to German civilians forced to flee eastern Europe at the end of World War II opens next week after decades..