Mexico
Country in North America
---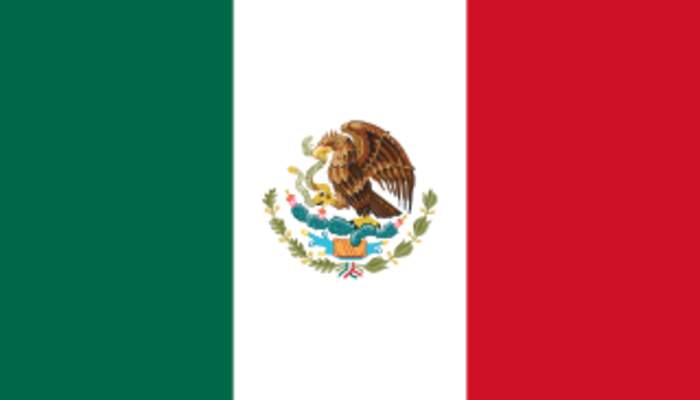 Mexico, officially the United Mexican States, is a country in the southern portion of North America. It is bordered to the north by the United States; to the south and west by the Pacific Ocean; to the southeast by Guatemala, Belize, and the Caribbean Sea; and to the east by the Gulf of Mexico. Mexico covers 1,972,550 square kilometers (761,610 sq mi), making it the world's 13th-largest country by area; with approximately 126,014,024 inhabitants, it is the 10th-most-populous country and has the most Spanish-speakers. Mexico is organized as a federation comprising 31 states and Mexico City, its capital and largest metropolis. Other major urban areas include Guadalajara, Monterrey, Puebla, Toluca, Tijuana, Ciudad Juárez, and León.
The incident is one of the most dramatic breakouts the country has seen in recent years.
Mexico City's iconic Los Angeles dance hall reopens after the easing of Covid-19 related restrictions. Revellers return to the..
'Sea rice,' a food eaten for hundreds of years by indigenous people in Mexico, is being cultivated by superstar chef Ángel..