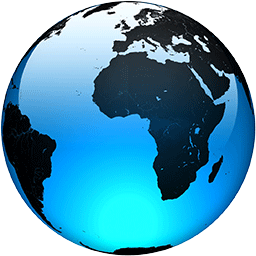 West Virginia governor's race warms up with new attacks

Published
The Democratic challenger to West Virginia Gov. Jim Justice is slamming the Republican billionaire businessman over his companies' legal troubles just as a trial is set to resume involving his family-owned business and a Pennsylvania coal distributor.

The attacks by Democratic nominee Ben Salango mark a departure from what so far has been a low-key governor's race because of the coronavirus pandemic. Salango's new television ad charges the governor with mixing his business interests with his duties as governor.

Justice, meanwhile, has worked to paint his rival as a puppet of Democratic U.S. Sen. Joe Manchin.

Once a Manchin ally and fellow Democrat, the incumbent governor is running as a Republican for the first time. Justice quit the Democratic party less than a year into his first term at a rally with President Donald Trump. He now plays up his backing from the president, who once pledged to revive the coal industry in a state that has turned solidly Republican over the past decade.

Salango, a member of the Kanawha County Commission, claims in his campaign's latest ad buy that Justice used his office to help himself resolve tax debts for his companies. At a 2018 news conference, Justice declared his businesses no longer had back taxes, after NPR had reported he faced a tax bill of over $4.5 million in West Virginia.

Upon taking office, Justice said his children would run his business empire, stopping short of a blind trust, which he said was too complicated. Justice has enterprises in hospitality, coal mining and agriculture, many of which have become mired in lawsuits.

"I'll never betray West Virginia like that," Salango says in the ad.

Justice's campaign says the incumbent remains focused on job creation. His platform also talks up his "strong, conservative leadership" and close backing of the...
Full Article