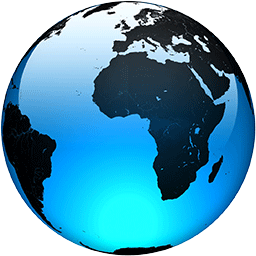 Lawyer says authorities disregarded Huawei exec's rights

Published
VANCOUVER, British Columbia (AP) — The actions of Canadian and American authorities during the arrest of a senior executive for Chinese communications giant Huawei Technologies "spanned the spectrum from negligence to casual indifference" of her rights, defense lawyers told an extradition hearing Wednesday.

Canada arrested Meng Wanzhou, the daughter of Huawei's founder and the company's chief financial officer, at Vancouver's airport in late 2018. The U.S. wants her extradited to face fraud charges. Her arrest infuriated Beijing, which sees her case as a political move designed to prevent China's rise.

The U.S. accuses Huawei of using a Hong Kong shell company called Skycom to sell equipment to Iran in violation of U.S. sanctions. It says Meng, 49, committed fraud by misleading the HSBC bank about the company's business dealings in Iran. Much of the case centers around an August 2013 PowerPoint presentation made to a HSBC executive during a lunch in Hong Kong.

Meng's lawyers claim the extraction should be halted because of an abuse of process, saying Canada Border Services Agency officers detained and questioned Meng without a lawyer, seized her electronic devices and compelled her to give up the passcodes before her official arrest.

Defense lawyer Tony Paisana said both police and border officials had an obligation to act "honorably and with transparency" when arresting Meng.

"The authorities failed in these duties, at time miserably," he told Associate Chief Justice Heather Holmes.

Paisana said there was "an overreaching preoccupation" on the part of Canadian authorities to appease the U.S.

"At nearly every turn the authorities prioritized the U.S. request over Ms. Mengs rights and their own obligations," he said.

Paisana attacked...
Full Article