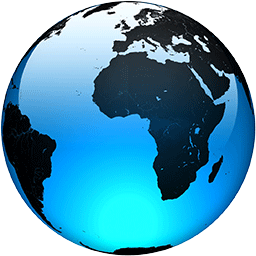 'Let them go with it': Teachers lead talks on Floyd case

Published
As she watched a broadcast of the verdict in the murder trial of the police officer charged with killing George Floyd with her last-period class, middle school teacher Diana Garcia-Allen did her best to stifle her own emotions and keep from crying. She sensed a sadness mirrored in her students.

"I don't think until that moment they felt the weight of it," she said.

The guilty verdicts were welcomed by her students in Fort Worth, Texas — all Hispanic with one Black student — but they had a range of viewpoints. Some were relieved because violent protests might have broken out otherwise. One boy said he didn't see why former police officer Derek Chauvin should serve a lengthy prison sentence, prompting a groan from classmates.

"I kind of just let them go with it," said Garcia-Allen, a career and technology teacher. "I think it's important for them to just share and have a voice."

Tuesday marked the latest challenge for teachers around the U.S. who have grappled with how to address the country's reckoning with racial injustice for the past year. In the moment and the immediate aftermath of the verdict, some have looked to challenge students' thinking or incorporate the trial into their curriculum. Others sought to give youths space to process their reactions or held off on addressing it at all.

Large school districts including Charlotte-Mecklenburg and Houston — Floyd's hometown — stressed that counselors would be available to support students. In Albuquerque, New Mexico, Superintendent Scott Elder called on educators to provide guidance to help students process events.

"There is no manual for situations such as those we've been thrust into over the past year, but we know listening with an open mind and without judgment is critical," he...
Full Article