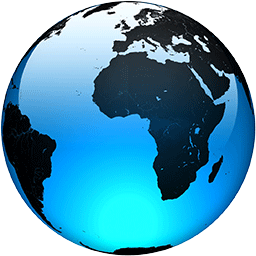 $35M settlement reached in Tennessee opioid lawsuit

Published
NASHVILLE, Tenn. (AP) — A drug manufacturer announced Thursday that it has reached a $35 million agreement that would settle a Tennessee lawsuit by local governments and a child born dependent to opioids over the company's role in the opioid epidemic, though steps remain to finalize the deal.

The announcement by Endo would resolve the northeast Tennessee lawsuit by nine counties, 18 cities and towns and the plaintiff known as "Baby Doe" on the eve of a trial that was set to start Monday over how much to award the plaintiffs.

A judge already ruled the opioid firm was liable in April without holding a civil trial over its role in the epidemic, a rare default judgment he said he entered because of a "coordinated strategy" by the company and its attorneys to delay proceedings, deprive plaintiffs of information and interfere with the administration of justice.

The settlement still requires some of the plaintiffs to approve of it and trial proceedings are adjourned until Aug. 2 amid that process, the company said. In its news release, Endo said the settlement involving two of its subsidiaries "will include no admission of wrongdoing, fault or liability of any kind by Endo, and the settlement value should not be extrapolated to any other opioid-related cases or claims."

This week, governments announced potential settlements to opioid lawsuits with the nation's three biggest drug distribution companies and drugmaker Johnson & Johnson that could be worth up to $26 billion, depending on how many jurisdictions sign on. Tennessee Attorney General Herbert Slatery was one of the lead negotiators in the settlement.

Other companies, including OxyContin maker Purdue Pharma, are close to nationwide settlements, too. But lawsuits are proceeding against regional drug wholesalers,...
Full Article