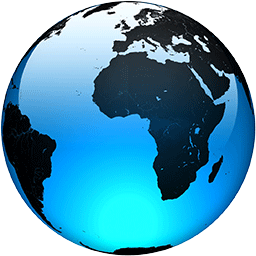 Foundations back new effort to ignite Americans' generosity

Published
In a new effort backed by more than $2 million in grants from the nation's biggest foundations, a group of philanthropy leaders Tuesday announced the public kickoff off a campaign to drive greater giving of time and money, especially from middle- and low-income Americans. Noting that financial donations dropped to an all-time low — just 50% of people give — and anger at billionaires and income inequality is growing, organizers of the effort said it is crucial to "reignite generosity — and engage every American in the process."

In a document outlining the commission's work, organizers said they worried that in a time of growing division in the United States, one of the key indicators of connectedness crucial to a functioning democracy — support of nonprofit efforts — faced an "uncertain" future. The panel, which calls itself the Generosity Commission, pledged to look both at how philanthropy supports democracy — and at how it has the potential to undermine it.

"Middle-class households are dropping out of giving," said Jane Wales, vice president for philanthropy and society at the Aspen Institute and chair of the commission. "That's really worrisome for the health of democracy."

The 17-member commission includes representatives of large grant makers including the Gates, MacArthur, and Skoll foundations and charity leaders from groups that include the Salvation Army and Points of Light.

Wales said members were chosen to include a variety of types of philanthropic organizations at different stages of their development, in different parts of the country, and across the political spectrum.

The Generosity Commission has budgeted a total of about $3.8 million for its work and is actively raising money. It has received grants from some of the organizations that employ...
Full Article