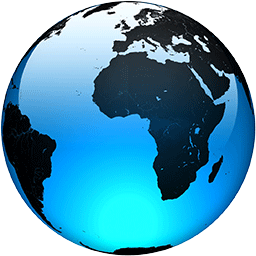 Facebook's oversight board seeks details on VIPs' treatment

Published
WASHINGTON (AP) — Facebook's semi-independent oversight board says the company has failed to fully disclose information on its internal system that exempts high-profile users from some or all of its content rules.

Facebook "has not been fully forthcoming" with the overseers about its "XCheck," or cross-check, system the board said in a report Thursday. It also said it will review the system and recommend how the social network giant could change it.

The board started looking into the XCheck system last month after The Wall Street Journal reported that many VIP users abuse it, posting material that would cause ordinary users to be sanctioned — including for harassment and incitement of violence. For certain elite users, Facebook's rules don't seem to apply, according to the Journal article.

Facebook is generally not bound under the oversight board's rules to follow its recommendations.

"We believe the board's work has been impactful, which is why we asked the board for input into our cross-check system, and we will strive to be clearer in our explanations to them going forward," Facebook said in a statement Thursday.

The report said Facebook wrongly failed to mention the XCheck system when it asked the board earlier this year to rule on its ban on former President Donald Trump's accounts following the Jan. 6 assault on the Capitol.

"Facebook only mentioned cross-check to the board when we asked whether Mr. Trump's page or account had been subject to ordinary content-moderation processes," the report said.

In May, the board upheld Facebook's suspension of Trump's accounts, which came out of concern that he incited violence leading to the Jan. 6 riot. But the overseers told Facebook to specify how long the suspension would last. Facebook later announced that Trump's...
Full Article