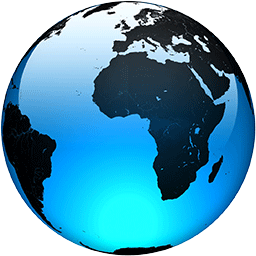 Spain passes China in infections; Trump extends US lockdown

Published
MOSCOW (AP) — In an abrupt turnaround, President Donald Trump extended lockdown measures across the United States as deaths in New York from the new coronavirus passed 1,000. Spain on Monday became the third country to surpass China in infections after the United States and Italy.

With a population of only 47 million to China's 1.4 billion, Spain's tally of infections reached 85,195 on Monday, a rise of 8% from the previous day. Spain also reported 812 new deaths in the last day, raising its overall fatalities from the virus to 7,300.

The health systems in Italy and Spain have been crumbling under the weight of caring for so many desperately ill patients at once. The two European nations have more than half the world's 34,000 deaths from the virus that has upended the lives of billions of people and devastated world economies.

In a situation unimaginable only a month ago, Italian officials were cheered when they reported only 756 deaths in one day on Sunday.

In a stark reversal of his previous stance, Trump extended federal guidelines recommending that Americans stay home for another 30 days until the end of April to slow the spread of the virus. The turnabout came after Dr. Anthony Fauci, director of the National Institute of Allergy and Infectious Diseases, said up to 200,000 Americans could die and millions become infected if lockdowns and social distancing did not continue.

"We want to make sure that we don't prematurely think we're doing so great," Fauci said.

The U.S. now has more than 143,000 infections and 2,500 deaths, according to Johns Hopkins University, while around the world almost 725,000 people are infected. The true number of cases is thought to be considerably higher because of testing shortages and mild illnesses that have gone unreported.

.

..
Full Article