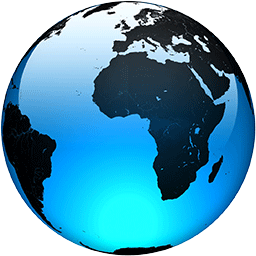 The Latest: Australia welcomes support for virus inquiry

Published
The Latest on the coronavirus pandemic. The new coronavirus causes mild or moderate symptoms for most people. For some, especially older adults and people with existing health problems, it can cause more severe illness or death.

TOP OF THE HOUR:

— Japan plunges into recession as US states start opening up.

— Greece reopens Acropolis in Athens and other ancient sites.

— European leaders consult on possibility of summer vacations.

— India reports 5,242 new cases, largest single-day surge, and 157 deaths.

___

Australia's government welcomed international support for an independent investigation of the coronavirus pandemic, a proposed inquiry that has been condemned by China and blamed for a bilateral trade rift.

The European Union has drafted a resolution, cosponsored by dozens of countries including Australia, that has been gaining support and is expected to be approved in a vote at the World Health Assembly in Geneva this week. The resolution before the assembly, the decision-making body of the World Health Organization, calls for an evaluation of the origins of the pandemic and responses to it.

Australian Foreign Minister Marise Payne said Monday her government had been keen to ensure that the resolution stipulates the inquiry be "impartial, independent and comprehensive."

"We're very encouraged by the growing levels of support for this comprehensive World Health Assembly motion," Payne told reporters. "We look forward to seeing hopefully a positive outcome later this week."

Australia has been seen as a leader in rallying global support for such an inquiry, attracting Chinese criticism that it is parroting the United States and inviting a Chinese boycott of exports and services.

The motion comes as Australia struggles to resolve a dispute with...
Full Article