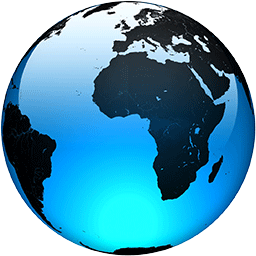 Chileans mass produce caskets to deal with COVID onslaught

Published
SANTIAGO, Chile (AP) — Nicolás Bergerie's family has been making coffins for four generations, with barely any alteration. But when he saw the coronavirus ravaging Europe, he decided to roll out a new product.

The "COVID" is a casket that eliminates precious woods, detailed carvings and glass viewing panes in favor of a plain box of cheaper wood that is fast to produce in quantity. It's the perfect product for Chile, which has become a hot spot for the virus despite aggressive government measures to control its spread.

On Friday, Chile's 230,000 cases made it ninth in the world in the number of confirmed coronavirus infections, despite its relatively small population of fewer than 19 million people. With more than 5,000 new cases reported on a typical day, next week Chile is expected to pass Italy in the ranks of most-infected countries.

With more than 4,000 dead in Chile, Bergerie's business, Bergut Funeral Services, has seen its orders boom. He said the workshop is making 100 coffins a week, double the pre-pandemic number, although the cheaper caskets mean his income has dropped by half.

"We looked at the international experience and we started to turn out more coffins because we understood what was coming,"' said Manuel González, the head of the workshop.

The Chilean government reported 252 deaths Friday, the highest number since the virus that can cause COVID-19 disease arrived in Chile in early March. Most infections and deaths are concentrated in the capital, Santiago.

The true scale of the outbreak goes far beyond the official numbers — Chile is daily carrying out as many as 20,000 virus tests, and about 30% are coming back positive, a strong sign that many infections have gone undetected.

Officials admit their effort to battle the virus is falling...
Full Article