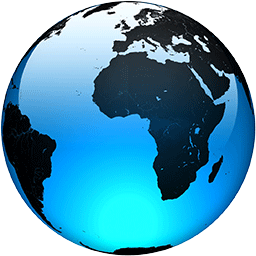 India reports 55,000 virus cases, Florida faces hurricane

Published
NEW DELHI (AP) — India reported nearly 55,000 new coronavirus cases on Sunday and Japan recorded more than 1,500 for a second day while Florida braced for a hurricane that threatened to hamper anti-disease efforts.

A curfew was imposed on Australia's second-largest city, Melbourne, following a spike in infections.

The United States, India and South Africa are struggling to rein in their first wave of infections while South Korea and other countries where the disease abated try to avert a second wave as curbs on travel and trade ease.

India's 54,735 new cases were down from the previous day's record 57,118 but raised the country's total to 1.75 million. The month of July accounted for more than 1.1 million of those cases.

The major cities of New Delhi and Mumbai might have passed their peaks, said a government expert, Randeep Guleria. Subways, cinemas and other public facilities are closed until Aug. 31.

In Japan, the government said all but five of its 1,540 new cases were transmitted domestically. The daily total was close to Friday's record of 1,579.

The spike in Japanese cases, most of them in their 20s and 30s, prompted warnings young people were letting their guard down. Gov. Yuriko Koike of Tokyo, which has about one-third of the new infections, says she might declare an emergency to contain the outbreak.

In Florida, authorities were trying to prepare storm shelters while enforcing social distancing as Hurricane Isaias churned toward the heavily populated state. It was due to be near the coast early Sunday.

Florida reported 179 deaths on Saturday, raising its total to more than 7,000.

The governor warned residents to expect power outages and said they should have a week's supply of water and food.

In Australia, Premier Daniel Andrews of the southern state...
Full Article