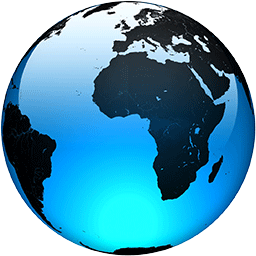 'Last hurrah': 2020 college grads finally get ceremonies

Published
WESTERVILLE, Ohio (AP) — After she was picked as commencement speaker for fellow 2020 graduates at Otterbein University, Katie Exline considered focusing her speech on perspective. By the time she finally got to deliver it in front of them this month, they already had some of that.

"I don't need to tell you all about the incredible things we are going to do or the ways that we will grow during our careers, because we have already started that process," Exline, fresh off her first year of optometry studies at another university, said during the socially distanced ceremony at the small Ohio school. "This past year has been filled with uncertainties and situations far beyond anything I would have even dreamed of writing in a speech for the spring of 2020."

Like Otterbein, scores of campuses around the U.S. are offering last year's graduates a chance to experience the in-person commencements they missed out on when the pandemic upended life. Some are inviting them to join in festivities for the Class of 2021. Others are hosting separate commencements for them this spring or special events later this year.

"We definitely wanted to honor that 2020 just had a heck of a senior year, and we wanted to try to acknowledge that in a positive way," said Sarah Fatherly, the provost and vice president for academic affairs at North Carolina's Queens University of Charlotte, which had its belated ceremony at a baseball stadium in early May.

Class president Juan Diego Mazuera Arias was disappointed to not have Queens' traditional pomp and circumstance last spring. But he tried not to show it, he said, because his immigrant parents were so excited about watching their Colombian-born son, now a legal resident seeking U.S. citizenship, become the first in their family to graduate...
Full Article