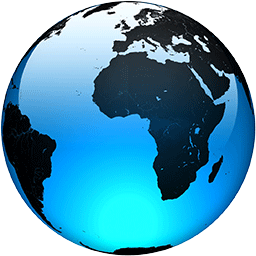 Bring in the kids: Estonian city targets youths for jabs

Published
TARTU, Estonia (AP) — With her father in tow, 13-year-old Gloria Raudjarv marched through a vaccination center inside a sports hall in Estonia's second-largest city and up to a nurse for her first dose of the COVID-19 vaccine.

So far, around half of Tartu's teenagers from 12 to 17 have already received their first vaccine shot, and local health officials are working to reach 70% by the time school resumes on Sept. 1.

"I really want to go to school already, we have been distance learning for so long," she said, gripping her vaccination certificate.

Two months after the European Medicines Agency recommended that the coronavirus vaccine made by Pfizer-BioNTech be expanded to children 12 to 15, large disparities in the access to vaccination are being seen for youths across Europe. Last week, the EU drug regulator also cleared the vaccine made by Moderna for the same age group.

While countries like Estonia, Denmark and France are actively encouraging families to vaccinate their children before the new school year begins, others such as Sweden and the United Kingdom have yet to begin mass vaccinations for those under 18.

The World Health Organization, meanwhile, has said that children are not a priority for vaccination given the extremely limited global supplies and the fact that they face a significantly lower risk of severe disease and death. It has urged rich countries to stop vaccinating children and donate their doses to the developing world instead.

But as the highly transmissible delta variant creates new infections even as vaccination rates rise among adults in Europe, there are fears that young people will now accelerate the spread of the virus.

Maria Theodoridou, head of the Greece's National Vaccination Committee, said a significant increase has been noted in...
Full Article