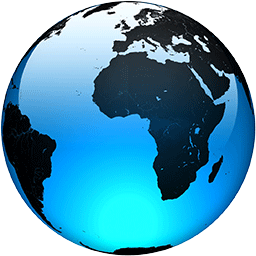 Biden picks former FDA chief Califf to again lead the agency

Published
WASHINGTON (AP) — President Joe Biden on Friday is tapping former Food and Drug Administration commissioner Robert Califf to again lead the powerful regulatory agency, according to a person familiar with the decision.

Califf's nomination comes after months of the concern that the agency near the center of the government's COVID-19 response has lacked a permanent leader. More than a half-dozen names were floated for the job before the White House settled on Califf.

Biden is to make the formal announcement later Friday, said the person familiar, who spoke on the condition of anonymity to preview the announcement.

A cardiologist and clinical trial specialist, Califf, 70, served as FDA commissioner for the last 11 months of President Barack Obama's second term. Before that, he spent one year as the agency's No. 2 official after more than 35 years as a prominent researcher at Duke University, where he helped design studies for many of the world's biggest drugmakers.

Since leaving the government, he has worked as a policy adviser to tech giant Google, in addition to his ongoing work at the Duke Clinical Research Institute.

If confirmed by the Senate, Califf would oversee decisions on COVID-19 vaccines along with a raft of other knotty issues, including the regulation of electronic cigarettes and effectiveness standards for prescription drugs. He would be the first FDA commissioner since the 1940s to return for a second stint leading the agency.

"Rob is a relatively safe choice because he is known in Washington and is widely respected," said Wayne Pines, a former FDA associate commissioner who has helped several commissioners through the confirmation process. "He will have broad support from FDA stakeholders."

The FDA regulates the vaccines, drugs and tests used to combat...
Full Article