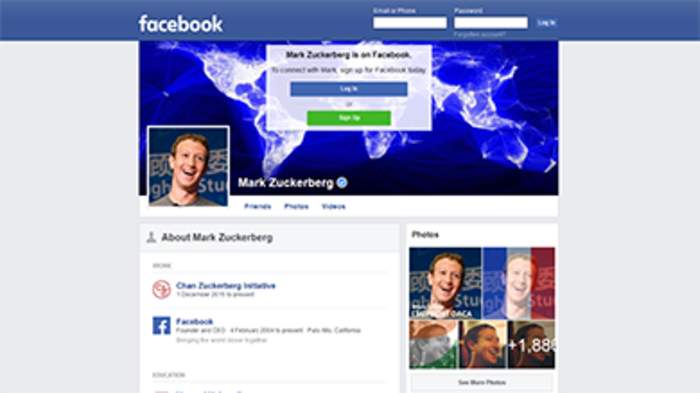 Stop yer scrollin': Facebook and Instagram are down

Published
You have reached the end of your feed.

Facebook and Instagram websites, and the company's internal sites, appear to have gone down for some people since around 2:30 p.m. PT Thursday, according to social media and DownDetector reports. It's the second outage in just the last three weeks.

Instagram outages spiked at 2:30 pm...
Full Article