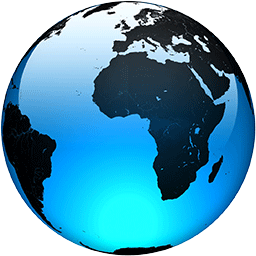 TikTok's favorite water bottle makes hydration fun with customizable flavor filters

Published
Don't trust anything on the internet — until Mashable tries it first. Welcome to the Hype Test, where we review viral trends and tell you what's really worth millions of likes.

--------------------

Drinking water is an unfortunate requirement of survival and, for some of us, it's still pretty dang difficult to...
Full Article