Brett Favre Urges Parents To Not Let Their Kids Play Tackle Football Before The Age Of 14
Daily Caller
0 shares
1 views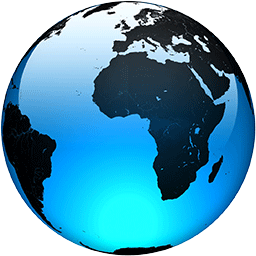 Brett Favre Urges Parents To Not Let Their Kids Play Tackle Football Before The Age Of 14

Published
Brett Favre is calling for a ban on youth tackle football ... saying he believes no child should participate in live, full-contact..
In a new PSA, Hall of Famer Brett Favre cites CTE risk as he urges parents not to let children play tackle football until they are..
Joining CNN to preach the scientific dangers of tackle football among kids 14 and under, Brett Favre was asked about the importance..