Jean Castex
Prime Minister of France
---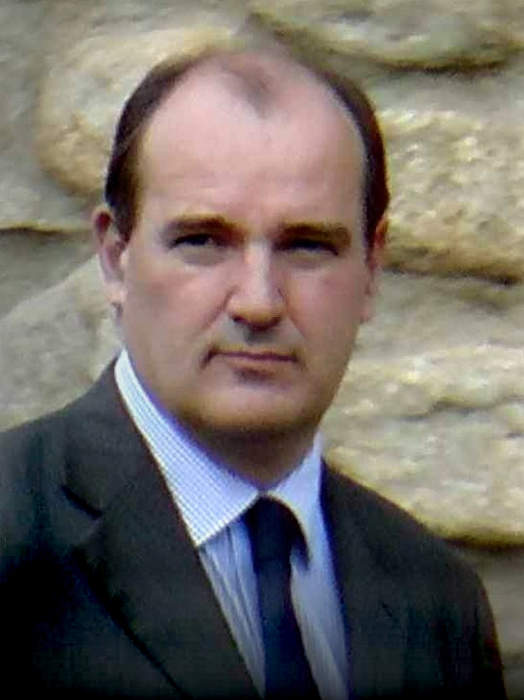 Jean Castex is a French politician serving as Prime Minister of France since 3 July 2020. He was member of The Republicans (LR) until 2020, when he joined La République En Marche! (LREM). Castex served for twelve years as Mayor of Prades, a small town in Southern France, until his appointment as Prime Minister by President Emmanuel Macron.
French Prime Minister Jean Castex made the announcement on March 18
The key facts behind the day's political headlines on March 20 as some European leaders warn of a third wave of coronavirus hitting..
PA - Press Association STUDIO