Gina Haspel
American intelligence officer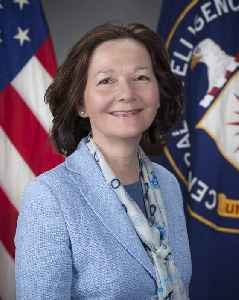 Gina Cheri Haspel is an American intelligence officer serving as Director of the Central Intelligence Agency (CIA) since 2018. She is the first woman to hold the post on a permanent basis and was previously the Deputy Director under Mike Pompeo during the early presidency of Donald Trump.


CIA Director GIna Haspel praises Trump's "wisdom" on North Korea
"I am very proud that we've been able to support this administration's effort to engage the North Koreans in a dialogue"
CBS News - Published
Gina Haspel Relies on Spy Skills to Connect With Trump. He Doesn't Always Listen.
Ms. Haspel, the C.I.A. director, has proved to be an adept tactician in dealing with the president, but there is little evidence he has heeded her work to change policy.
NYTimes.com - Published
Search this site and the web:
You Might Like