Appalachian Trail
Hiking trail in the USA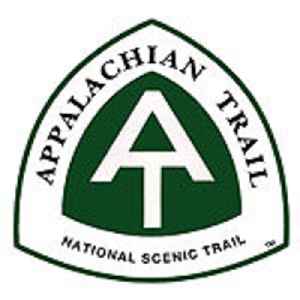 The Appalachian National Scenic Trail, generally known as the Appalachian Trail or simply the A.T., is a marked hiking trail in the Eastern United States extending between Springer Mountain in Georgia and Mount Katahdin in Maine. The trail is about 2,200 miles (3,500 km) long, though the exact length changes over time as parts are modified or rerouted. The Appalachian Trail Conservancy describes the Appalachian Trail as the longest hiking-only trail in the world. More than 2 million people are said to take a hike on part of the trail at least once each year.


Hikers Take to the Appalachian Trail to Escape the Real World. This Time, They Couldn't.
Hikers on the trail enjoy nature and create a community. When a threatening 30-year-old joined them last month in North Carolina, word spread quickly.
NYTimes.com - Published
Woman survived Appalachian Trail stabbing by playing dead and hiking to safety, police say
James Jordan, 30, of West Yarmouth, Massachusetts, faces murder and assault charges in connection with the attack late Friday and early Saturday.
USATODAY.com - Published
Man charged in fatal attack on Appalachian Trail
Federal authorities say a Massachusetts man has been arrested in an attack on the Appalachian Trail that left one person dead and another severely injured. (May 14)
USATODAY.com - Published
Also reported by •Reuters
A machete attack on the Appalachian Trail left one hiker dead
James Jordan, a suspect in a machete attack against two hikers on the Appalachian Trail in Virginia this weekend has been arrested, police said.
USATODAY.com - Published
Search this site and the web:
You Might Like