Appalachian Trail
Hiking trail in the USA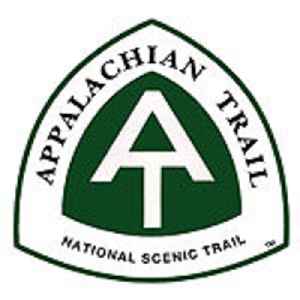 The Appalachian National Scenic Trail, generally known as the Appalachian Trail or simply the A.T., is a marked hiking trail in the Eastern United States extending between Springer Mountain in Georgia and Mount Katahdin in Maine. The trail is about 2,200 miles (3,500 km) long, though the exact length changes over time as parts are modified or rerouted. The Appalachian Trail Conservancy describes the Appalachian Trail as the longest hiking-only trail in the world. More than 2 million people are said to take a hike on part of the trail at least once each year.


Mark Sanford, Once Targeted by Trump, Weighs Primary Challenge Against Him
Mr. Sanford, the former congressman and governor from South Carolina who infamously lied about hiking the Appalachian Trail, is considering taking on the president.
NYTimes.com - Published
Search this site and the web:
You Might Like