United Nations
Intergovernmental organization
---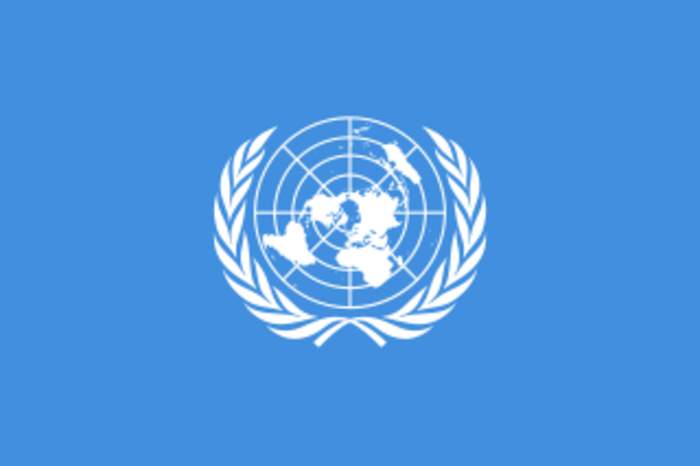 The United Nations (UN) is an intergovernmental organization that aims to maintain international peace and security, develop friendly relations among nations, achieve international cooperation, and be a centre for harmonizing the actions of nations. It is the largest, most familiar, most internationally represented and most powerful intergovernmental organization in the world. The UN is headquartered on international territory in New York City, with its other main offices in Geneva, Nairobi, Vienna, and The Hague.
United Nations media coverage
A swift resurgence in U.S. leadership under President-Elect Joe Biden and wealthy nations fulfilling a promise of cash for poorer..
Guatemala has one of the highest rates of chronic malnutrition in the region, made worse by recent storms and the pandemic,..