Afghanistan
Landlocked country in South-Central Asia
---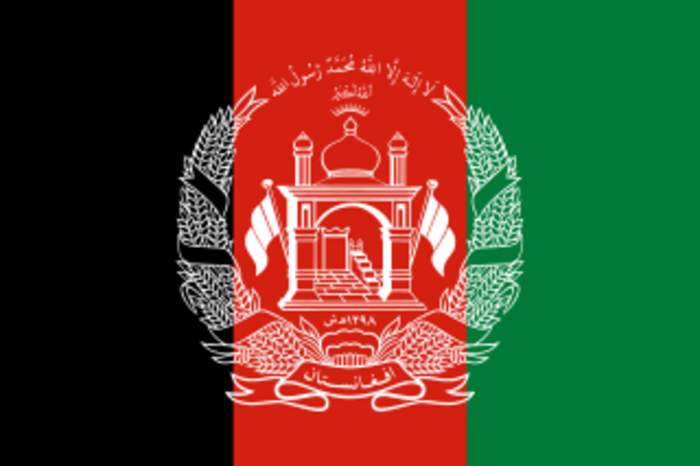 Afghanistan, officially the Islamic Republic of Afghanistan, is a landlocked country at the crossroads of Central and South Asia. Afghanistan is bordered by Pakistan to the east and south; Iran to the west; Turkmenistan, Uzbekistan, and Tajikistan to the north; and China to the northeast. Occupying 652,000 square kilometers (252,000 sq mi), it is a mountainous country with plains in the north and southwest. Kabul is the capital and largest city. The population is around 32 million, composed mostly of ethnic Pashtuns, Tajiks, Hazaras, and Uzbeks.
Afghan officials blame the Taliban for the attacks, an accusation the armed group denies.
Afghanistan media coverage
CNN's Jim Sciutto speaks with Sen. Chris Van Hollen (D-MD) about security as President-elect Biden's inauguration draws near.
Afghan President Ashraf Ghani discusses relations with Afghanistan's neighbors, the Taliban in Pakistan, and why Afghanistan..