Siberia
Geographical region in Russia
---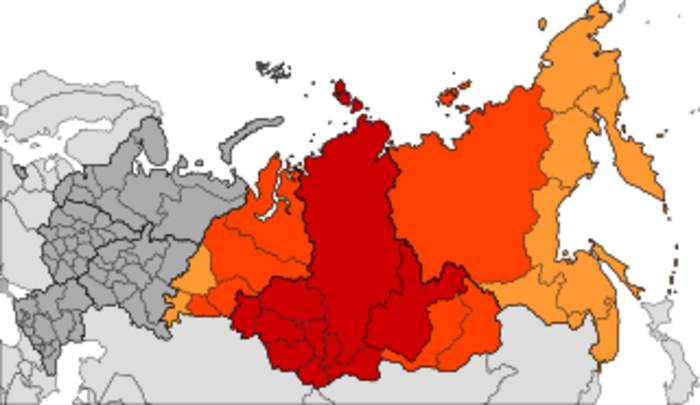 Siberia is an extensive geographical region in North Asia. It has been a colonial possession of Russia since the latter half of the 16th century, after the Russians conquered lands east of the Ural Mountains. Siberia is vast and sparse, and covers an area of over 13.1 million square kilometres (5,100,000 sq mi), but is home to merely one-fifths of Russia's entire population. Novosibirsk is the largest city in the region.
The 'ring of fire' solar eclipse began in Ontario, Canada at sunrise and ended in southeastern Siberia.
 
The bdelloid rotifers were already known for their ability to survive extremely low temperatures. A study found they could survive..