Elise Stefanik
American politician
---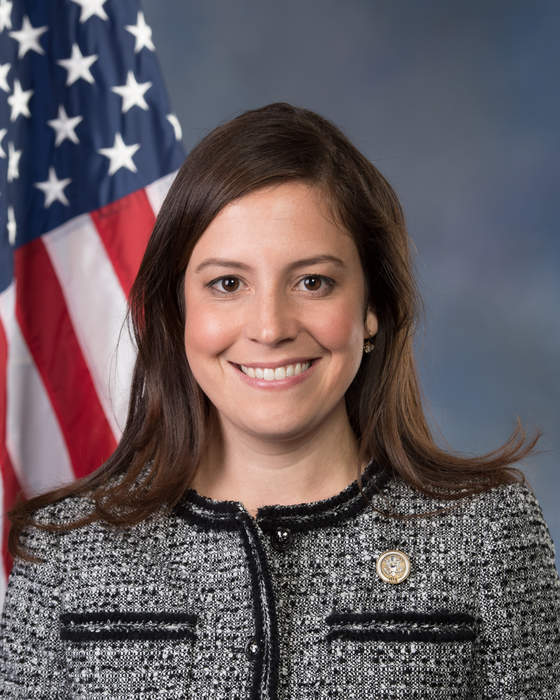 Elise Marie Stefanik is an American businesswoman and politician serving as the U.S. representative for New York's 21st congressional district since 2015. As chair of the House Republican Conference since 2021, she is the third-ranking House Republican.
Stefanik was elected via a secret ballot of 134 to 46 by House Republicans on May 14
Elise Stefanik media coverage
CNN's Athena Jones talks to voters in the district that GOP Rep. Elise Stefanik represents, where her rise within the party and..
CNN congressional correspondent Lauren Fox profiles Rep. Elise Stefanik (R-NY), the lawmaker former President Donald Trump and..