Minnesota
State of the United States of America
---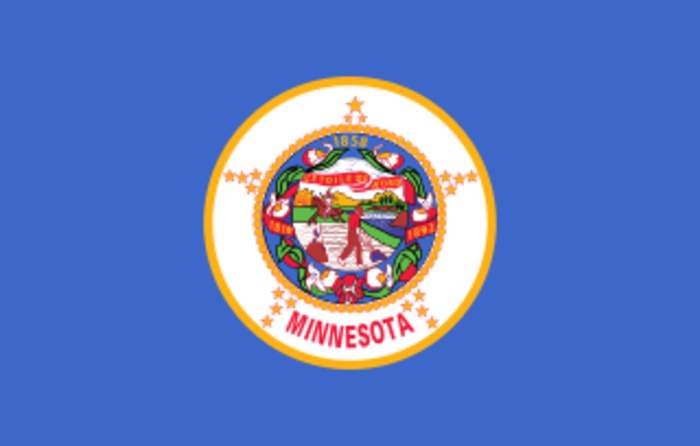 Minnesota is a state in the Upper Midwest, Great Lakes, and northern region of the United States. Minnesota was admitted as the 32nd U.S. state on May 11, 1858, created from the eastern half of the Minnesota Territory. The state is known as the "Land of 10,000 Lakes". Its official motto is L'Étoile du Nord, French for "The Star of the North".
A 25-year-old Minnesota man pleaded guilty Friday after authorities accused him of helping set fire to the Third Precinct..
Sen. Amy Klobuchar (D-MN), tells CNN's Chris Cuomo about the moment Congress finalized President-elect Joe Biden's victory, and..