CNET
American media website about technology and consumer electronics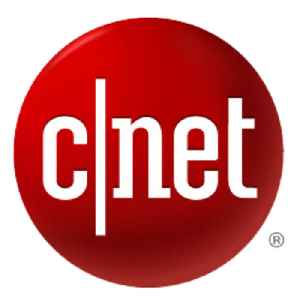 CNET is an American media website that publishes reviews, news, articles, blogs, podcasts and videos on technology and consumer electronics globally. Founded in 1994 by Halsey Minor and Shelby Bonnie, it was the flagship brand of CNET Networks and became a brand of CBS Interactive through CNET Networks' acquisition in 2008. CNET originally produced content for radio and television in addition to its website and now uses new media distribution methods through its Internet television network, CNET Video, and its podcast and blog networks.


Instagram influencers' information exposed
An unprotected online database exposed the contact information for millions of "high-profile" celebrities and influencers. TechCrunch reports the database belonged to a social influence marketing firm..
CBS News - Published
U.S. struggles to defend against 2020 election cyberthreats
A new report says the U.S. is still struggling to defend against cyberthreats targeting political elections. CNET senior producer Dan Patterson joins CBSN with a look at the report and what it means..
CBS News - Published
Instagram Might Kill Its Direct Messaging App
You might not be able to slide into anyone's DMs soon: Instagram is reportedly killing its standalone direct messaging app. Matt Navarra, a social media industry commentator, along with some users in..
Credit: Wochit News Duration: 00:33Published
PrivacyWatch: Phones of WhatsApp users hacked using missed calls glitch
A flaw in WhatsApp allowed hackers to infiltrate users' phones. Several activist lawyers and journalists were reportedly targeted. CNET senior producer Dan Patterson joied CBSN to explain the severity..
CBS News - Published
Search this site and the web:
You Might Like