CNET
American media website about technology and consumer electronics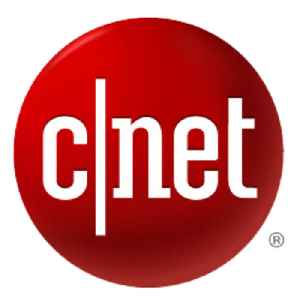 CNET is an American media website that publishes reviews, news, articles, blogs, podcasts and videos on technology and consumer electronics globally. Founded in 1994 by Halsey Minor and Shelby Bonnie, it was the flagship brand of CNET Networks and became a brand of CBS Interactive through CNET Networks' acquisition in 2008. CNET originally produced content for radio and television in addition to its website and now uses new media distribution methods through its Internet television network, CNET Video, and its podcast and blog networks.


Disturbing role of social media in New Zealand mosque shooting
A gunman in the New Zealand mosque shooting livestreamed the attack, which killed 49 people. The suspect's apparent manifesto also used traditional trolling tactics popular with far-right agitators..
CBS News - Published
Facebook's data-sharing deals reportedly under criminal investigation
According to The New York Times, Facebook's data-sharing partnerships with some of the worlds largest tech companies are now under investigation. CNET senior producer Dan Patterson joins CBSN to..
CBS News - Published
Samsung's $2,000 foldable phone
Samsung will release a folding smart phone in April that works with the next-generation 5G networks and will cost almost $2,000. Roselle Chen reports.
Credit: Reuters Studio Duration: 01:01Published
2020 Democrats take aim at big tech
As 2020 Democratic hopefuls test out their campaign messages, the issue of taking on tech companies is making its way to to the top of their policy proposals. CBSN political reporter Caitlin..
CBS News - Published
Facebook sues hackers for allegedly using quizzes to steal user data
Facebook filed a lawsuit against two Ukrainian hackers, alleging they used a series of online quizzes to steal data from users. CNET senior producer Dan Patterson joined CBSN to explain the alleged..
CBS News - Published
Search this site and the web:
You Might Like