Los Angeles County Sheriff's Department
Law enforcement agency in California, United States
---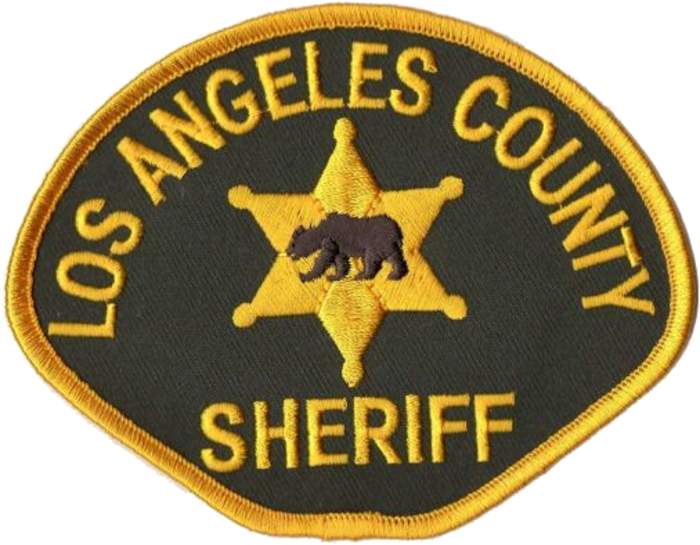 The Los Angeles County Sheriff's Department (LASD), officially the County of Los Angeles Sheriff's Department, is the United States' largest sheriff's department, with approximately 18,000 employees. The department's three main responsibilities entail providing patrol services for 153 unincorporated communities of Los Angeles County, California and 42 cities, providing courthouse security for the Superior Court of Los Angeles County, and the housing and transportation of inmates within the county jail system. In addition, the department contracts with the Los Angeles Metropolitan Transportation Authority and Metrolink, provides law enforcement services to ten community colleges, patrols over 177 county parks, golf courses, special event venues, two major lakes, 16 hospitals, and over 300 county facilities; and provides services, such as crime laboratories, homicide investigations, and academy training, to smaller law enforcement agencies within the county.
Los Angeles County Sheriff's Department firearms examiner Tracy Peck shows "48 Hours"' Richard Schlesinger the test she conducted..
Los Angeles County Sheriff's Department media coverage
Detectives in the US are looking at data from the so-called black box from Tiger Woods's SUV to get a clearer picture of what..
PA - Press Association STUDIO
Los Angeles County Sheriff's Deputy Carlos Gonzalez, who was the first deputy on the scene of the car crash that hospitalized..