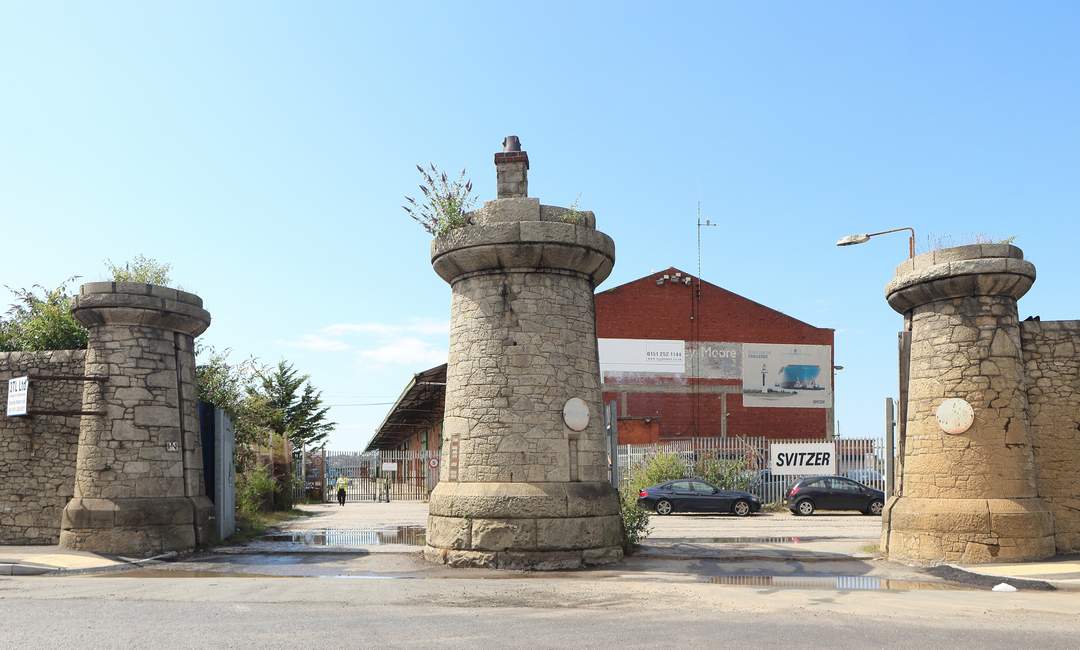 Bramley-Moore Dock is a semi-derelict dock on the River Mersey in Liverpool, England, and part of the Port of Liverpool. The dock is located in the northern dock system in Liverpool's Vauxhall area, and is connected to Sandon Half Tide Dock to the north and Nelson Dock to the south. Jesse Hartley was the architect, and the dock opened in 1848.
The first Covid-safe nightclub event since the beginning of the pandemic has taken place at Bramley-Moore Dock warehouse in..
Thousands of people are returning to the dancefloor for the first club event in more than a year. Around 3,000 people are..