United States Department of Homeland Security
United States federal department
---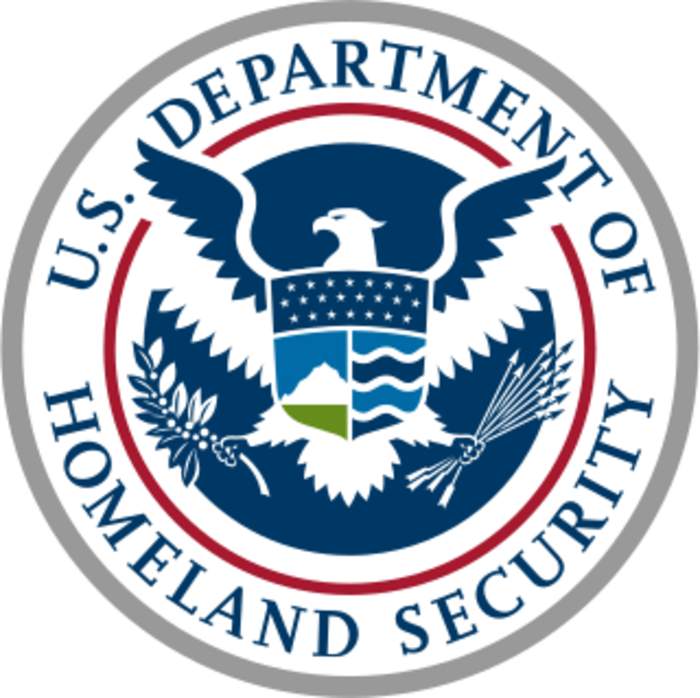 The United States Department of Homeland Security (DHS) is the U.S. federal executive department responsible for public security, roughly comparable to the interior or home ministries of other countries. Its stated missions involve anti-terrorism, border security, immigration and customs, cyber security, and disaster prevention and management.
CNN's Jessica Schneider reports.
United States Department of Homeland Security media coverage
Department of Homeland Security acting intelligence chief Melissa Smislova acknowledged that she is "deeply concerned" that her..
Former DHS counterterrorism official Elizabeth Neumann on Thursday explained to a House Homeland Security Committee why she thinks..