United States House of Representatives
Lower house of the United States Congress
---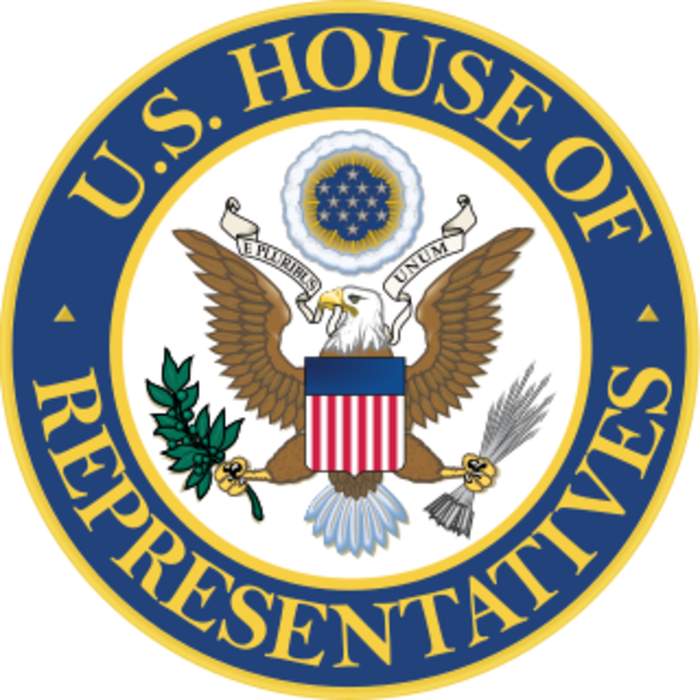 The United States House of Representatives is the lower house of the United States Congress, with the Senate being the upper house. Together they compose the national bicameral legislature of the United States.
Two swing-district Republican House freshmen scored coveted spots on the House Appropriations Committee in a rare feat for newly..
United States House of Representatives media coverage
U.S. law enforcement is investigating whether a woman took a laptop computer or hard drive from U.S. House of Representatives..
PA - Press Association STUDIO
Donald Trump has been impeached by the House of Representatives days beforeleaving office, becoming the first US president to be..