Mark Milley
US Army general
---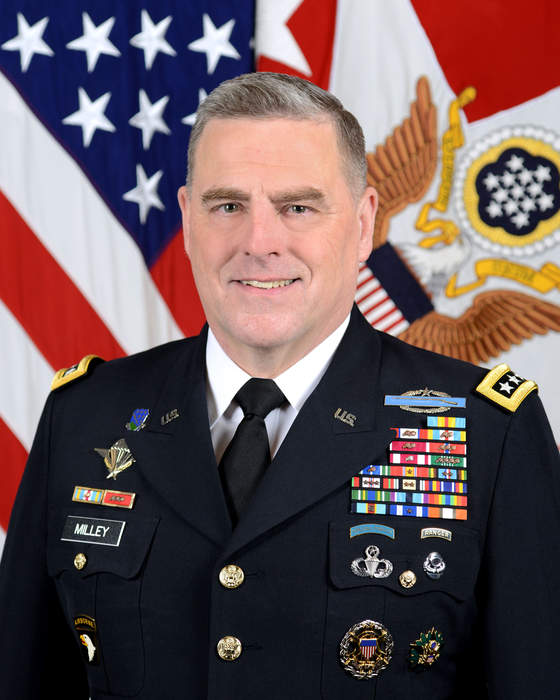 Mark Alexander Milley is a United States Army general and the 20th chairman of the Joint Chiefs of Staff. He previously served as the 39th chief of staff of the Army.
Gen. Mark Milley, the Joint Chiefs Chairman, has been caught up in Washington intrigue.
Mark Milley media coverage
Retired Col. Cedric Leighton speaks to CNN's John Berman and Brianna Keilar about the revelations in Bob Woodward's and Robert..