Ethiopia
Country in East Africa
---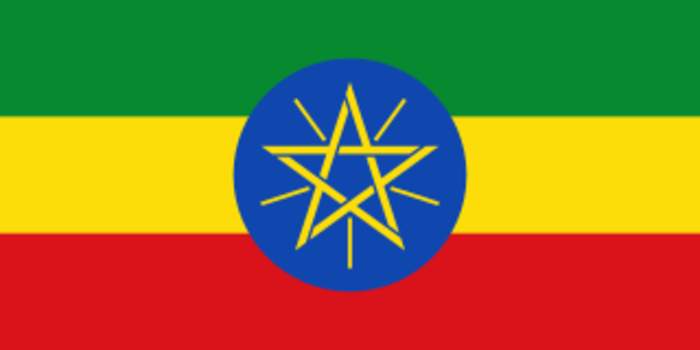 Ethiopia, officially the Federal Democratic Republic of Ethiopia, is a landlocked country in the Horn of Africa. It shares borders with Eritrea to the north, Djibouti and Somaliland to the northeast, Somalia to the east, Kenya to the south, South Sudan to the west and Sudan to the northwest. Ethiopia has a total area of 1,100,000 square kilometres (420,000 sq mi) and over 109 million inhabitants and is the 13th-most populous country in the world and the 2nd-most populous in Africa. The capital and largest city, Addis Ababa, lies several kilometres west of the East African Rift that splits the country into the African and Somali tectonic plates.
Farmers in Gadarif state are now being forced to hire workers from South Sudan, after a reduction in labour from Ethiopia.
Most of the refugees have been in camps for nearly three months, arriving just days after the start of the offensive in Tigray.