Pfizer
Multinational pharmaceutical corporation
---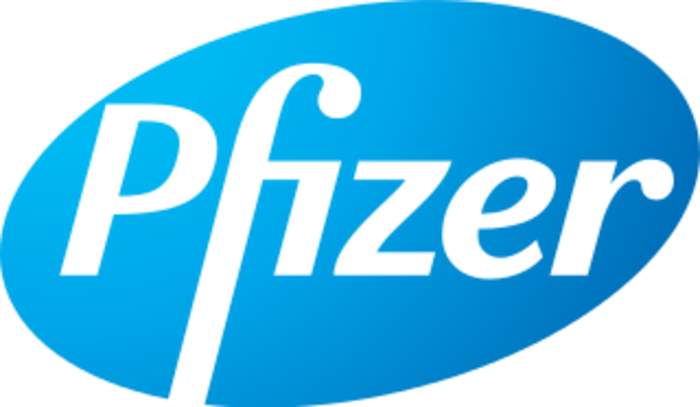 Pfizer Inc. is an American multinational pharmaceutical corporation. Pfizer is one of the world's largest pharmaceutical companies, and was ranked 64th on the 2020 Fortune 500 list of the largest U.S. corporations by total revenue, at $51.75 billion.
International organisations are calling any breaks between the Pfizer/BioNTech vaccine doses not to be extended beyond 21 days...
Switzerland, France and Germany say they're struggling to get the recommended six shots out of each vial of vaccine made by Pfizer..
Britain's vaccine rollout is limited by a "lumpy" manufacturing process with production changes by Pfizer and a delay by..