Cambodia
Country in Southeast Asia
---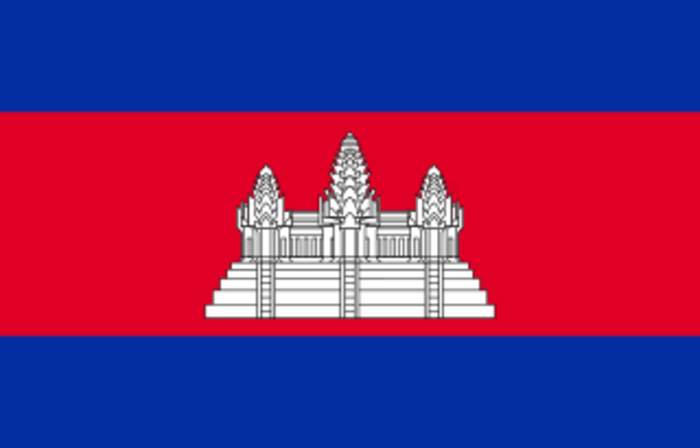 Cambodia, officially the Kingdom of Cambodia, is a country located in the southern portion of the Indochina peninsula in Southeast Asia. It is 181,035 square kilometres in area, bordered by Thailand to the northwest, Laos to the northeast, Vietnam to the east and the Gulf of Thailand to the southwest.
Phnom Penh yoga fans have returned to the mat after lockdown – with a beer.
A 36-year-old elephant that's spent years living alone in a Pakistani zoo has arrived in Cambodia after being rescued. Flora..
PA - Press Association STUDIO
Cambodian villager Ek Chan has avoided the novel coronavirus so far without masks or social distancing but rather, she believes,..