Prince Harry, Duke of Sussex
Member of the British royal family
---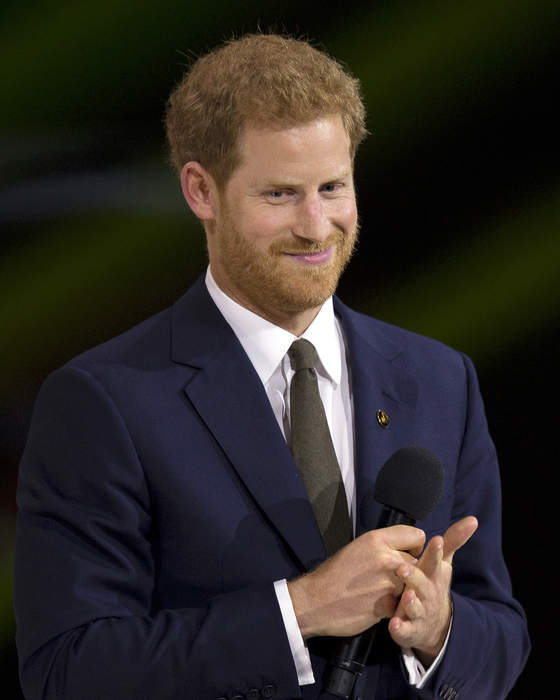 Prince Harry, Duke of Sussex,, is a member of the British royal family. As the younger son of Charles, Prince of Wales, and Diana, Princess of Wales, he is sixth in the line of succession to the British throne.
The Duke and Duchess of Sussex are among those chosen as Time magazine's 100 most influential people.
Prince Harry, Duke of Sussex media coverage
Prince Harry reunites with royal family to pay homage to Prince Philip in new documentary
In a video call with her friend, actor Melissa McCarthy, the Duchess of Sussex shared details about the new initiative, aimed at..
Britain's Prince Harry is putting pen to paper to share his story in an "accurate and wholly truthful" memoir.