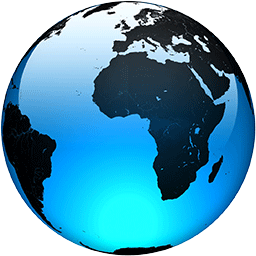 Asian stocks mixed after Wall Street health-care-led rally

Published
TOKYO (AP) — Asian shares were mixed after some benchmarks lost earlier gains Tuesday, following a rally in U.S. stocks that mostly was spurred by health care companies' announcements of developments that could aid in the coronavirus outbreak.

Japan's benchmark Nikkei 225 rose in morning trading but reversed course to dip nearly 0.9%, finishing at 18,917.01. Australia's S&P/ASX 200 also fell back, losing 2.0% to 5,076.80, while South Korea's Kospi picked up 2.0% to 1,751.84. Hong Kong's Hang Seng stood at 23,412.47, up 1.0% and the Shanghai Composite inched up 0.1% to 2,750.88.

India's Sensex jumped 3.4% to 29,412.21. Shares rose in Thailand, Indonesia and Singapore but fell in Malaysia.

"Despite some respite for markets overnight, uncertainty remains as the spread of the COVID-19 virus continues," said Zhu Huani at Mizuho Bank, warning against too much optimism.

"Central banks and authorities continue to step up measures to support the economy."

In Asia, the Monetary Authority of Singapore eased policy Monday, and the central bank of China has also cut a key interest rate.

The overnight rally on Wall Street tacked more gains onto a recent upswing for the market, which is coming off the best week for the S&P 500 in 11 years, albeit after falling into bear market territory. Optimism is budding that the worst of the selling may be approaching, but markets around the world are still wary as leaders work to nurse their economies through the pandemic. The S&P 500 remains 22.4% below its record set last month, and oil tumbled to an 18-year low.

The S&P 500 rose 3.4% Monday for its fourth gain in the last five days.

A surge for health care stocks led the way at the week's open. Johnson & Johnson leaped 8% after saying it expects to begin human...
Full Article