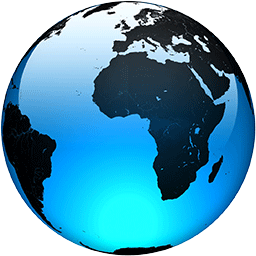 Dems push $3T coronavirus relief bill toward House OK

Published
WASHINGTON (AP) — Democrats pushed Congress' biggest coronavirus relief bill yet toward expected House passage Friday, a $3 trillion behemoth they said a beleaguered country badly needs but that Republicans called a bloated election-year wish list.

Democratic leaders were pressing ahead despite grumbling from party moderates leery of the measure's massive price tag and liberals who wanted bolder steps, like money to cover workers' salaries. The measure cleared an early procedural hurdle 207-199 with over a dozen Democrats voting in opposition, an unusually high number of "no" votes but small enough to suggest that leadership had things under control.

The bill was sure to go nowhere in the GOP-led Senate, let alone reach President Donald Trump's desk, where a promised veto awaited. House Speaker Nancy Pelosi, D-Calif., has said the legislation is Democrats' opening offer in what is expected to blossom into negotiations with the White House and congressional leaders of both parties.

In a scene that's become uncomfortably familiar since the virus took hold, the sparsely populated House chamber was dotted with members and aides wearing protective masks, though some Republicans were not.

There were few clusters of chatting lawmakers and Pelosi edged away from anyone who stepped near her. Each vote was expected to last an hour or more, with members voting in alphabetical order in groups of around 70 to reduce crowding.

The bill would flush almost $1 trillion to state and local governments and provide more money for virus testing and to pay front-line emergency workers. It would renew $1,200 cash payments for individuals and extend the added $600 weekly unemployment benefits being paid during the pandemic.

Democrats rejected GOP arguments that the measure...
Full Article