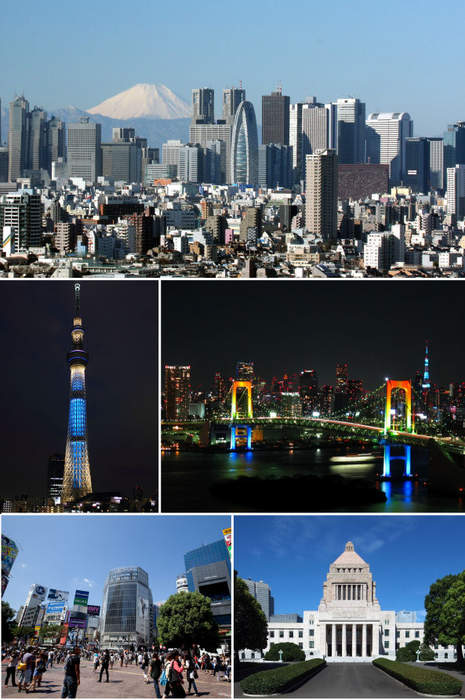 Tokyo, officially the Tokyo Metropolis, is the capital and most populous prefecture of Japan. Located at the head of Tokyo Bay, the prefecture forms part of the Kantō region on the central Pacific coast of Japan's main island of Honshu. Tokyo is the political and economic center of the country, as well as the seat of the Emperor of Japan and the national government. As of 2021, the prefecture has an estimated population of 13,960,236. The Greater Tokyo Area is the most populous metropolitan area in the world, with more than 37.393 million residents as of 2020.
Indian athletes have scripted history at the Tokyo Paralympics as they return home with as many as 19 medals. This is the best-ever..
ParalympicsGB's dressage champion Sir Lee Pearson has celebrated the "very, very special achievement" of winning gold in Tokyo with..