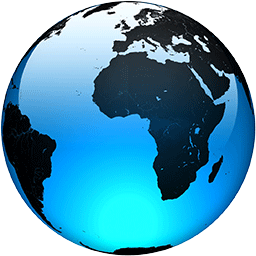 'Central banks can't cure the virus,' former Fed governor Kroszner says, and lays out the next steps policymakers may take to respond to the virus

Published
· Randall Kroszner, a former Federal Reserve governor,  said central banks won't cure COVID-19. 
· He told CNBC's Squawk Box: "They can't cure the virus, they can't unlock economies and they can't replace broken supply chains."
· He predicted a number of companies will default, prompting a return to the debt forgiveness...
Full Article