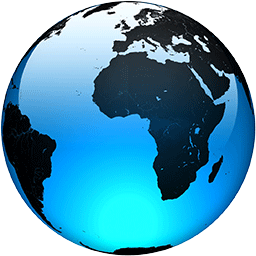 The Latest: Sri Lanka closes harbors after spike in cases

Published
COLOMBO, Sri Lanka — Authorities in Sri Lanka on Saturday closed at least two fishery harbors and many stalls after a surge of 609 cases linked to the country's main fish market.

The government also widened the curfew in parts of Colombo. At least 11 villages were isolated in the densely populated Western province, which includes the capital.

Health authorities on Wednesday temporarily closed the fish market on Colombo's outskirts after 49 traders tested positive for the coronavirus. By Saturday, the number of cases went up to 609.

Hundreds of traders and fishermen are being tested.

Authorities say the outbreak is related to a cluster in a garment factory early this month, which has grown to 3,426 cases, almost half the country's total of 6,287. It broke a two-month lull in infections.

Several thousand people have been asked to quarantine at home. Schools and key public offices are closed, gatherings banned and restrictions imposed on public transport.

Sri Lanka has had 14 deaths since March.

___

HERE'S WHAT YOU NEED TO KNOW ABOUT THE VIRUS OUTBREAK:

— Some hospitals in crisis as US nears high for COVID-19 cases

— Dutch hospital airlifts patients to Germany amid virus surge

— France surpasses 1 million confirmed virus cases amid spike

— President Donald Trump said during Thursday's final debate with Joe Biden that Texas saw a "big spike" in the coronavirus that has since stopped. But in the border city of El Paso, COVID-19 is the worst it's been since the pandemic began.

— AstraZeneca is resuming late-stage testing of its COVID-19 vaccine candidate in the U.S. The British drugmaker said the Food and Drug Administration gave the company the go-ahead on Friday.

— Brazil's health regulator has authorized the import from China of a...
Full Article