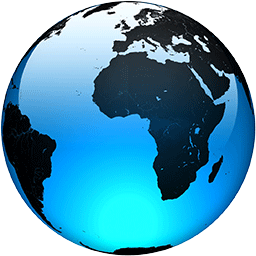 Cuts likely as Fiat Chrysler-PSA tie-up nears approval

Published
MILAN (AP) — While running Nissan's North American operations from 2009 to 2011, Carlos Tavares had a reputation for closely watching costs with little tolerance for vehicles or ventures that didn't make money.

Experts say that means Tavares, currently the head of PSA Group, is likely to follow that blueprint when he becomes leader of a merged PSA and Fiat Chrysler Automobiles. The low-performing Chrysler brand might get the axe as could slow-selling cars, SUVs or trucks that lack potential.

Already the companies are talking about consolidating vehicle platforms — the underpinnings and powertrains — to save billions in engineering and manufacturing costs. That could mean job losses in Italy, Germany and Michigan as PSA Peugeot technology is integrated into North American and Italian vehicles.

"You can't be cost efficient if you keep the entire scale of both companies," said Karl Brauer, executive analyst for the iSeeCars.com auto website. "We've seen this show before, and we're going to see it again where they economize these platforms across continents, across multiple markets."

Shareholders of both companies are to meet Monday to vote on the merger to form the world's fourth-largest automaker, to be called Stellantis. The deal received EU regulatory approval just before Christmas.

Tavares, who for years has wanted to sell PSA vehicles in the U.S., won't take full control of the merged companies until the end of January at the earliest.

He likely will target Europe for consolidation first, because that's where Fiat vehicles overlap extensively with PSA's, said IHS Markit Principal Auto Analyst Stephanie Brinley. Europe has been a money-loser for FCA, and factories in Italy are operating way below capacity — a concern for unions, given Fiat's role as the largest private sector...
Full Article