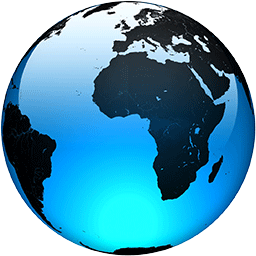 Dems draw on civil rights history to push Amazon union vote

Published
BESSEMER, Alabama (AP) — Some Democratic members of Congress and national union leaders on Friday sought to rustle up support for unionizing a massive Amazon facility outside Birmingham, comparing Alabama workers' organizing campaign to the civil rights movement.

Mail voting by about 6,000 workers at the sprawling distribution facility began in February and runs through the end of March. It's the largest organizing attempt in Amazon's history, carrying high stakes for the second-largest employer in the country, which has a record of crushing unionizing efforts at its warehouses and its Whole Foods grocery stores.

The outcome is critical for Amazon and organized labor in general.

If the Alabama effort succeeds, it could set off a chain reaction across Amazon's operations nationwide, with thousands more workers demanding better working conditions and seeking collective bargaining. It also would be seen as a boon to other labor sectors in the historically anti-union South and beyond.

U.S. Rep. Terri Sewell, whose Alabama congressional district includes the Bessemer facility, welcomed four fellow members of the House Democratic Caucus to draw attention to the vote. Sewell noted that the delegation's visit comes days before Selma, her hometown, commemorates Bloody Sunday and the Voting Rights March of 1965.

"These workers are following a rich tradition ... of crusading against something that is wrong," Sewell said, echoing some workers' contention that Amazon's working conditions and pay is inadequate.

"This country can live up to its ideals of equality and justice," she said. "What's more patriotic and just than to fight for workers to be able to have safe working conditions, a livable wage, to be able to collectively bargain."

Reps. Nikema...
Full Article