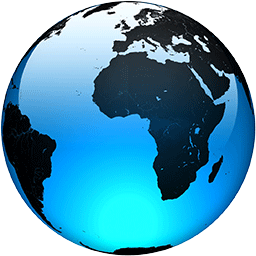 Biden tells execs US needs to invest, lead in computer chips

Published
WASHINGTON (AP) — President Joe Biden used a virtual meeting with corporate leaders about a global shortage of semiconductors to push Monday for his $2.3 trillion infrastructure plan, telling them that the U.S. should be the world's computer chip leader.

"We need to build the infrastructure of today, not repair the one of yesterday," he told the group of 19 executives from the technology, chip and automotive industries. "China and the rest of the world is not waiting and there's no reason why Americans should wait."

He said the country hasn't made big investments to stay ahead of global competitors, and it needs to step up its game.

Biden made an appearance at the meeting between administration officials and company leaders held to discuss developing a stronger U.S. computer chip supply chain. The meeting came as the global chip shortage continued to plague a wide array of industries.

CEOs of AT&T, Dell, Ford, General Motors, Stellantis (formerly Fiat Chrysler), Intel, Northrop Grumman, and others were scheduled to attend.

But industry experts say there's little they can do to stem the shortage, which has delayed a new iPhone and forced automakers to temporarily shut factories because they're running short of the multiple computers needed to run engines, transmissions, brakes and other essential features.

Instead, Biden brought up developing a U.S. chip supply chain since most are made in Asia and shipped to the U.S. In February he ordered a review of the supply chain and pledged to work with international partners to ensure stable supplies.

Wedbush analyst Daniel Ives said there's little that can be done immediately to end the current problem. "This could change things over the next three to five years, but for right now, there's no structural changes that could alleviate the...
Full Article