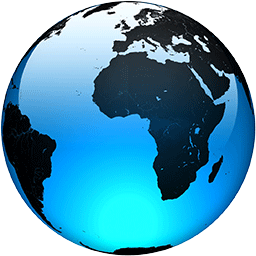 A $1.2 billion loss for Delta, but recovery is on the radar

Published
Delta Air Lines lost $1.2 billion in the first quarter but executives said Thursday that the airline could be profitable by late summer if the budding recovery in air travel continues.

CEO Ed Bastian said Thursday that ticket sales have been stronger in the last two weeks than at any time since the pandemic hit the U.S. last year. Right now it's mostly vacationers booking trips to mountains, beaches and resorts, but he expects business travel to come back by late summer or fall as more Americans are vaccinated against COVID-19.

"It's clear that our business is turning the corner and we're moving into an active recovery phase," Bastian said in an interview. "We see the business continuing to improve as consumer confidence grows."

Several airlines have reported that bookings began to pick up in February and gained speed in March. Delta's bookings doubled from January to March, with U.S. leisure sales recovering to 85% of pre-pandemic levels.

Airlines are adding flights for the summer vacation season in the expectation that passengers will show up. American Airlines said Wednesday that it expects to run about 90% of its U.S. pre-pandemic schedule this summer.

The only threat Bastian sees to the recovery is a resurgence of the virus. Delta's view – that it sees "a path to profitability in the September quarter" – assumes that the U.S. will reach so-called herd immunity and slow the spread of COVID-19 by late spring or early summer.

As bookings rise, Delta on May 1 will stop blocking middle seats, a policy it adopted in the early days of the pandemic to reassure nervous flyers. This week, the U.S. Centers for Disease Control and Prevention published a study estimating that leaving middle seats empty reduces the risk of COVID-19 transmission by up...
Full Article