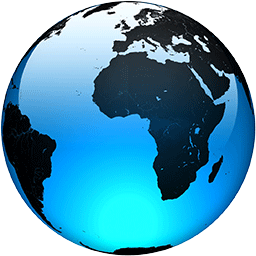 Hoping for unity, GOP set to put Stefanik in top House post

Published
WASHINGTON (AP) — Republicans are ready to vault Rep. Elise Stefanik into the ranks of House leadership, with the party hoping to turn the page from its searing civil war over the deposed Rep. Liz Cheney and refocus on winning control of the chamber in next year's elections.

Stefanik, R-N.Y., a moderate turned avid defender of former President Donald Trump and his unfounded claims of 2020 election fraud, was widely expected to be elected Friday as the No. 3 House GOP leader.

She'd replace Cheney, R-Wyo., who was ousted this week for repeatedly rebuking Trump for encouraging supporters who attacked the Capitol on Jan. 6 and for his lie that his 2020 reelection was stolen from him by fraudulent voting.

Stefanik, 36, gives Republicans a chance to try changing the subject from the acrimonious fight over the defiant Cheney by installing a Trump loyalist — and one of the party's relative handful of women in Congress — in a visible role.

But GOP schisms are unlikely to vanish quickly. Many hard-right conservatives have misgivings about Stefanik's centrist voting record, and tensions remain raw over Trump's taut hold on the party and Cheney's rancorous ouster.

"We are unified at making sure that we win the majority, and that we focus on the damage that the Biden-Pelosi agenda is doing across America," Stefanik told reporters Thursday, amplifying her argument that she'd be an aggressive messenger for her party. She called Trump "the most important leader in our party for voters" and said she was strongly positioned to win.

Stefanik got an early start lining up votes to succeed Cheney, a decisive factor in leadership races. Crucially, she's also backed by Trump and House Minority Leader Kevin McCarthy, R-Calif., plus two of the House's most influential conservatives: No. 2...
Full Article