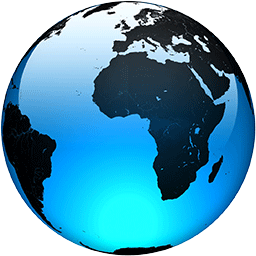 New owners try to get Bally's Atlantic City back in the game

Published
ATLANTIC CITY, N.J. (AP) — Phil Juliano was looking at Bally's casino through rose-colored glass. Or more accurately, rose-colored glass flecked with jarringly out-of-place blue squares.

Walking along the Boardwalk in Atlantic City, he looked up at the glass-encased tower of what once was the hottest and most successful casino in the seaside gambling resort. What he saw annoyed him greatly, everywhere a broken window had once been.

"I said, 'That's it," recalled Juliano, an executive with the casino's new owners, a Rhode Island based company that used to be called Twin River but has since adopted the Bally's name for the entire company. "By the middle of July, every window in that grand, iconic hotel tower that was fixed in a blue color will be rose. It's symbolic of what we intend to do. Under this leadership, this place will sparkle."

What Bally's intends to do is nothing short of bringing a comatose casino back to life in perhaps the most cutthroat gambling market in America. Bally's for years had been a lesser priority of former owners Caesars Entertainment, which lavished attention and reinvestment cash on two higher-profile Atlantic City casinos, Harrah's and Caesars.

As its resources declined, so did its performance. Last year, which saw casinos closed for 3 1/2 months due to the coronavirus pandemic, Bally's finished dead last among Atlantic City's nine casinos in terms of the amount of money won from gamblers. Things were almost as bleak in 2019, before the pandemic hit, as Bally's barely avoided finishing last.

As far back as 2014, when Caesars Entertainment closed the Showboat and the Atlantic Club amid a severe slowdown that saw four casinos go belly-up, then-chairman Gary Loveman none-too-subtly indicated that Bally's was in danger of meeting a similar...
Full Article