Joe Biden
46th president of the United States
---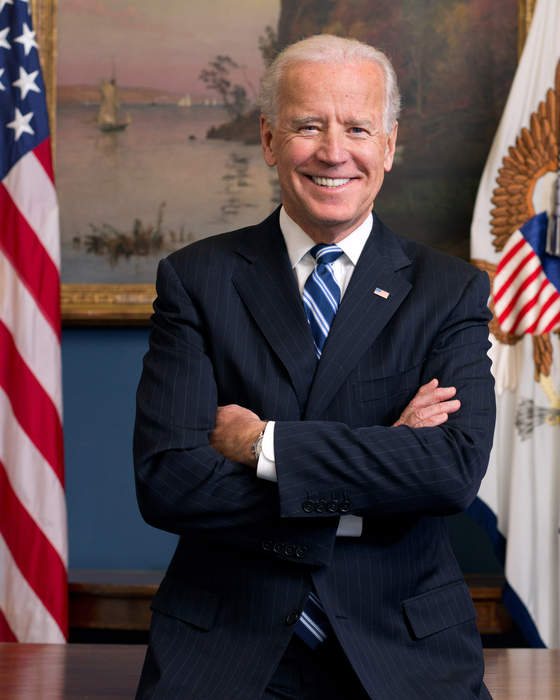 Joseph Robinette Biden Jr. is an American politician serving as the 46th and current president of the United States. A member of the Democratic Party, he served as the 47th vice president from 2009 to 2017 under Barack Obama and represented Delaware in the United States Senate from 1973 to 2009.
CNN's Pamela Brown presses Rep. Madison Cawthorn (R-NC) about his pledge to work with the Biden administration despite voting to..
President Biden said that restoring the soul of America requires unity. But that might have to wait while residual issues..