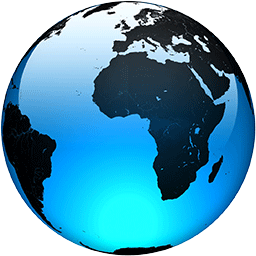 Once fading, mask sales starting to rebound

Published
NEW YORK (AP) — Masks, which had started to disappear from store shelves, may be front and center again.

A spot check of businesses and other data sources are showing that mask sales have been rising in recent weeks as Americans worry about the surging cases of the delta variant of the coronavirus. Retail analysts expect mask sales will get another jolt after the Centers for Disease Control and Prevention late Tuesday changed course on some masking guidelines, recommending that even vaccinated people return to wearing masks indoors in parts of the U.S. where the cases are surging.

Sales of masks rose 24% for the week ended Tuesday, compared to the prior week, reversing weekly declines since May, according to the Adobe Digital Economy Index. San Francisco-based grocery delivery company Instacart said mask sales via its online platform have increased since the Fourth of July weekend, reversing a decline that had begun in April. And Google reports that searches for the term "masks" doubled since the CDC announcement.

The scenario marks a shift from the past two months when masks were getting heavily discounted and were being pushed to the side on the sales floor following the CDC move to relax guidance on masks in May. Even before then, data from NielsenIQ shows that mask sales started to consistently decline weekly since early April, going from $101 million worth of masks to roughly $37 million for the week ended July 3. It doesn't yet have July sales figures.

"People were just not buying them — masks were really fading out," said Neil Saunders, managing director of GlobalData Retail. He noted that even as consumers go back to buying masks, the mask business is still not going to be as big as last year during the height of COVID-19. But he noted that stores face challenges in determining how much they should order...
Full Article